What Is Included In Our Gift Hampers?
Looking for chicken essence hampers in Singapore to send to your friends and loved ones? Look no further than Yu Dian, as we have taken the time to come up with a premium-designed hamper to suit your needs.
Our pure drip chicken essence is made from black-feathered chickens known for their robust constitution and higher nutritious values. Raised and allowed to roam on mountain ranges, we take pride in utilising tried and true methods to ensure that the best possible product ends up in the hands of our customers. 
We have also included Hong Shao abalone and premium bird's nest in our as they are health supplements and luxurious ingredients normally used in a formal gift hamper in Chinese traditions.
Who Are The Gift Hampers For?   
Whether it is for a pregnant mother and her family or a respectful Chinese New Year gift for someone older that we love and trust, there are many chances we can send a gift hamper or two. 
While these hampers can be sent for any occasion, we find that most clients send chicken essence to their loved ones during Chinese New Year and during baby showers or one-month celebrations to mothers to congratulate the birth of their child, as it is highly recommended for mothers to consume chicken essence during their postpartum recovery because of its high nutritious value. It can also be sent during any momentous occasion like the opening of a business or the advent of great news.
Why Send A Yudian Gift Bundle?
Whether you're looking to send a Chinese New Year gift greeting or chicken essence to families celebrating a new addition in Singapore, we take confidence in creating an affordable and presentable hamper for both occasions. Hampers are a great way to send appreciation to those that you love and appreciate.
Not all gift bundles work for every occasion. And on that note, Yu Dian's gift bundles are designed with a very special purpose – to create an elegant gift that can be presented to mothers or others we love during Chinese New Year to celebrate a momentous occasion while providing a nutritious supplement they can consume and use. Nothing can be more practical than sending chicken essence to mothers with babies as it can help their bodies recover from the laborious process of childbirth and from nurturing the baby.  
Chinese tradition looks favourable upon chicken essence, bird's nest and abalone. But we've gone above and beyond and sourced the best product available in the market at an affordable price point.
While most hampers include the items, we have prioritised both the components as well as the design of the hamper, allowing it to be sent for prominent occasions. From the ones we deeply love to ones we highly respect (like our elderly, mentors and superiors at work), Yu Dian's gift bundles and chicken essence hampers are designed with that purpose in mind.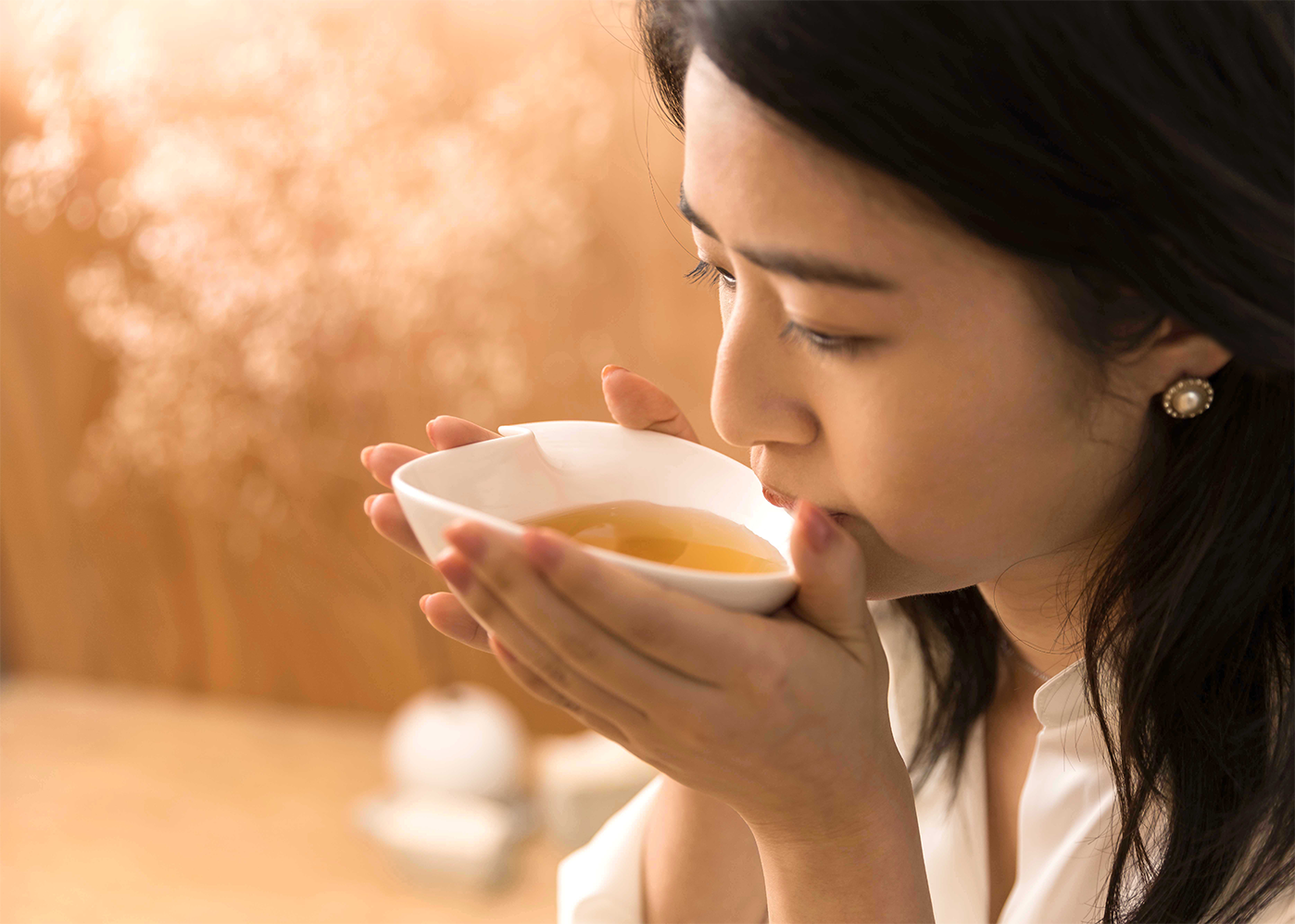 Benefits Of Drinking Drip Chicken Essence
- High Collagen Level
- High level of amino acids for daily consumption, which our body cannot process by Itself
- Helps in baby's development growth
- Mensuration comfort
- Energizer and relives fatigue
- Strengthen immunity and replenish the nutrient needed in the body
Learn More